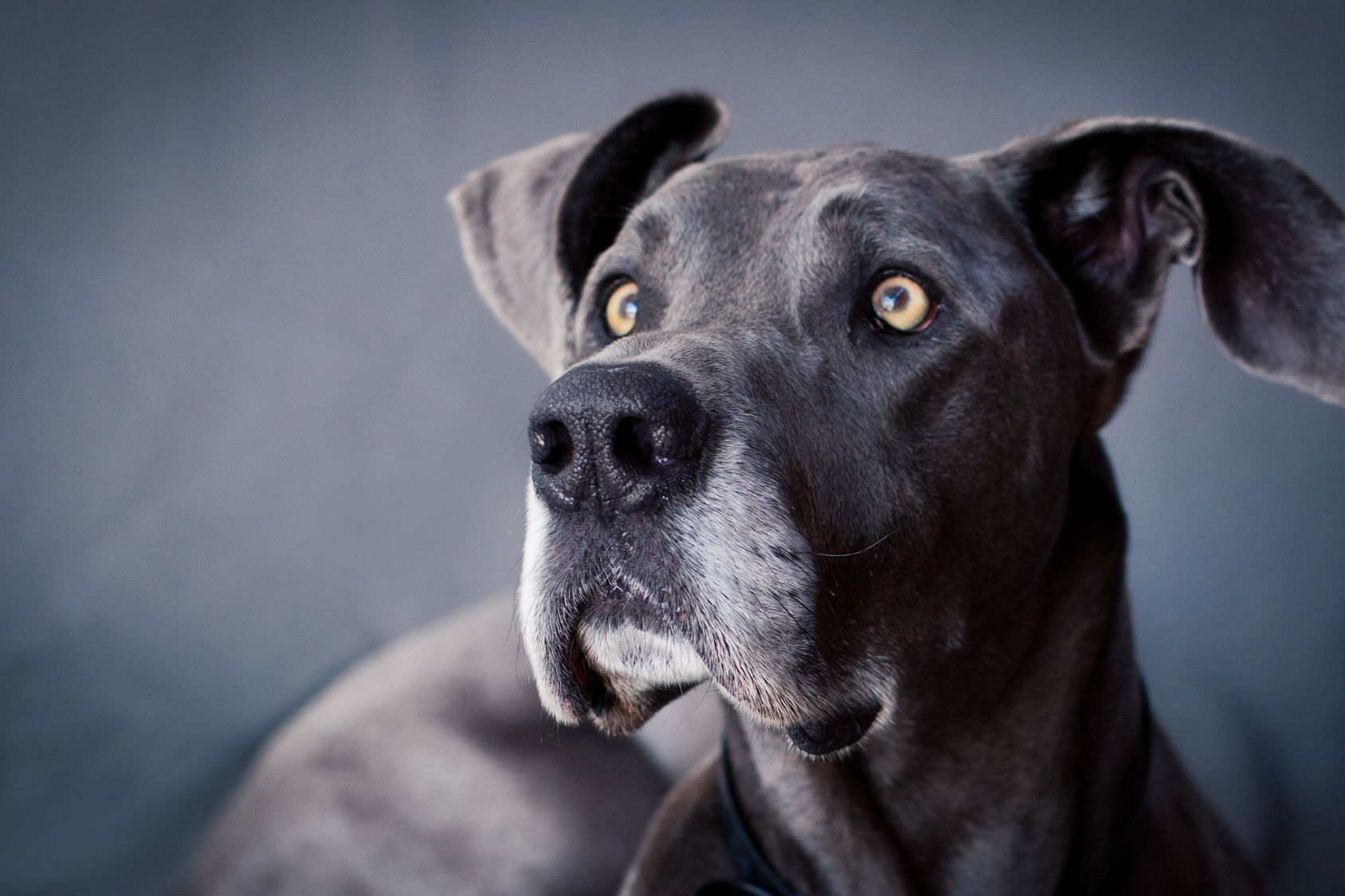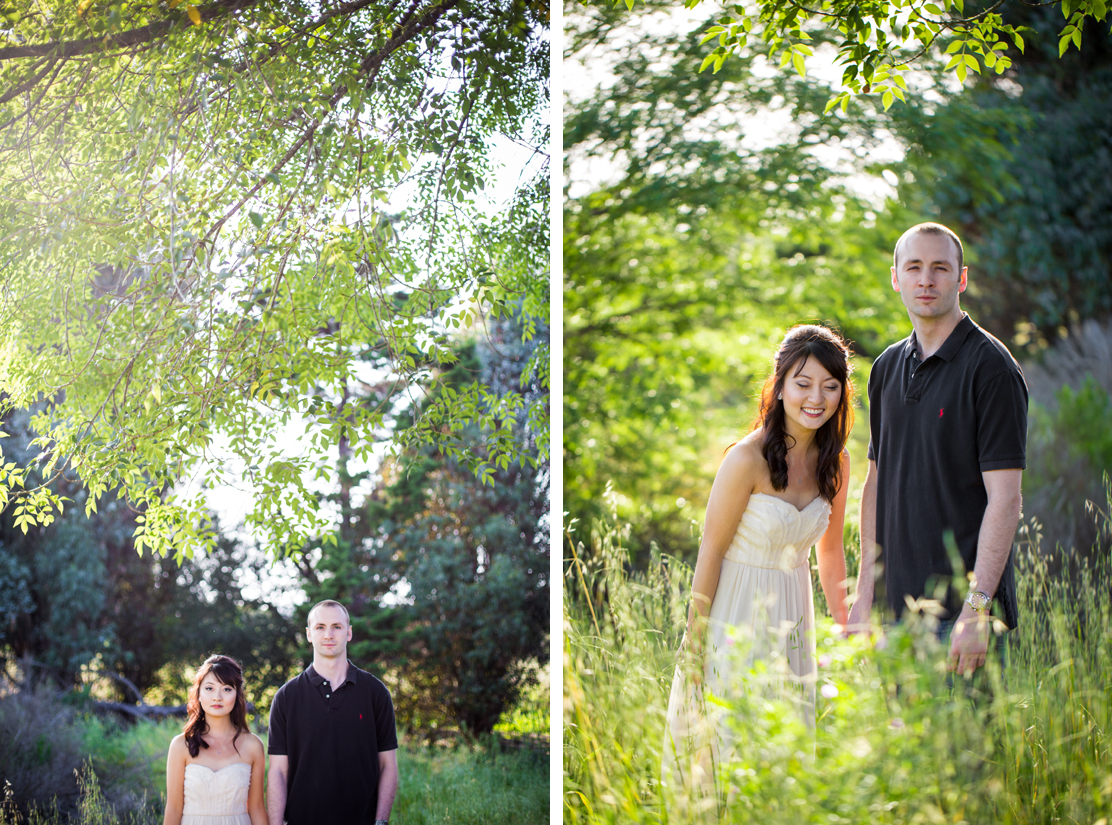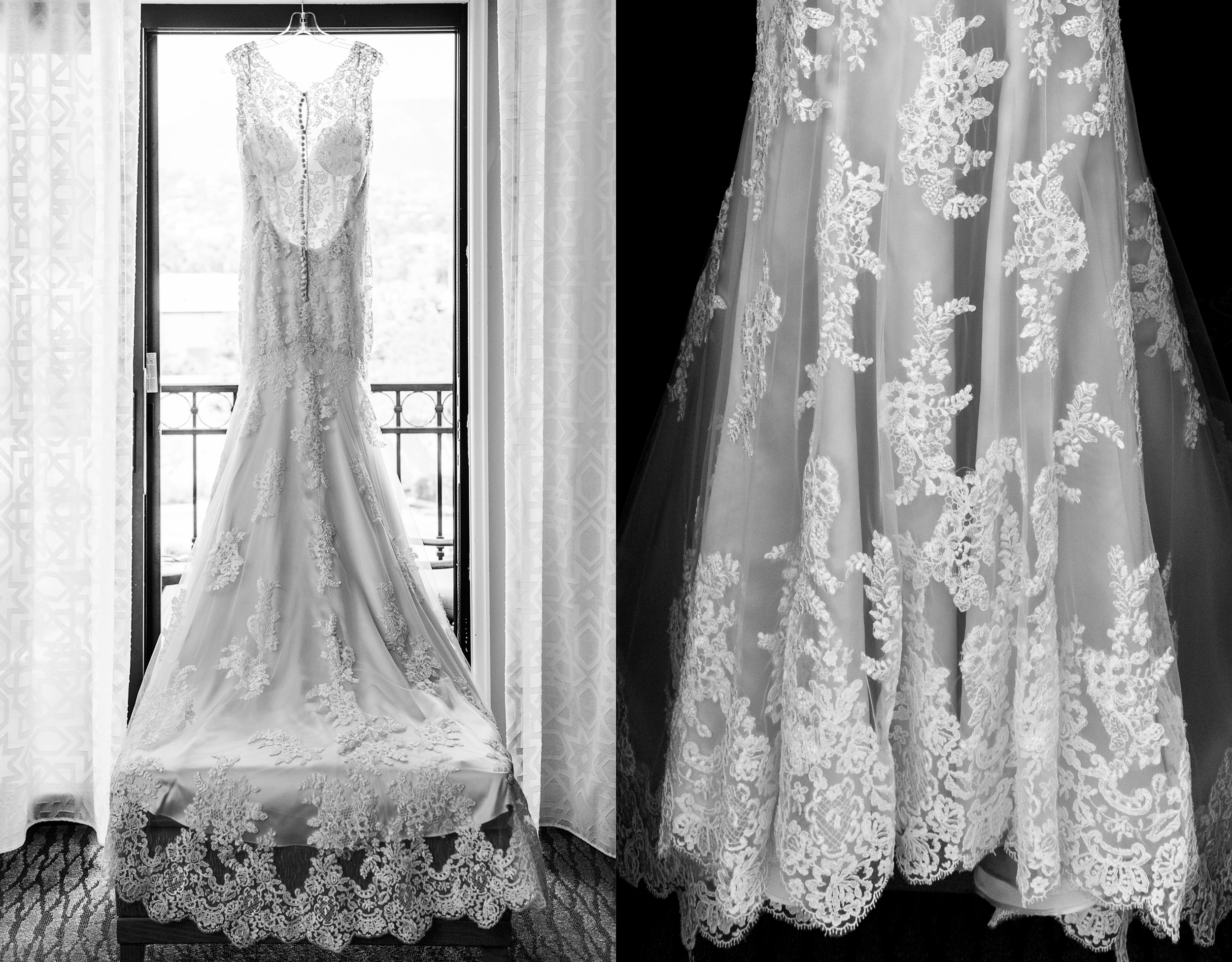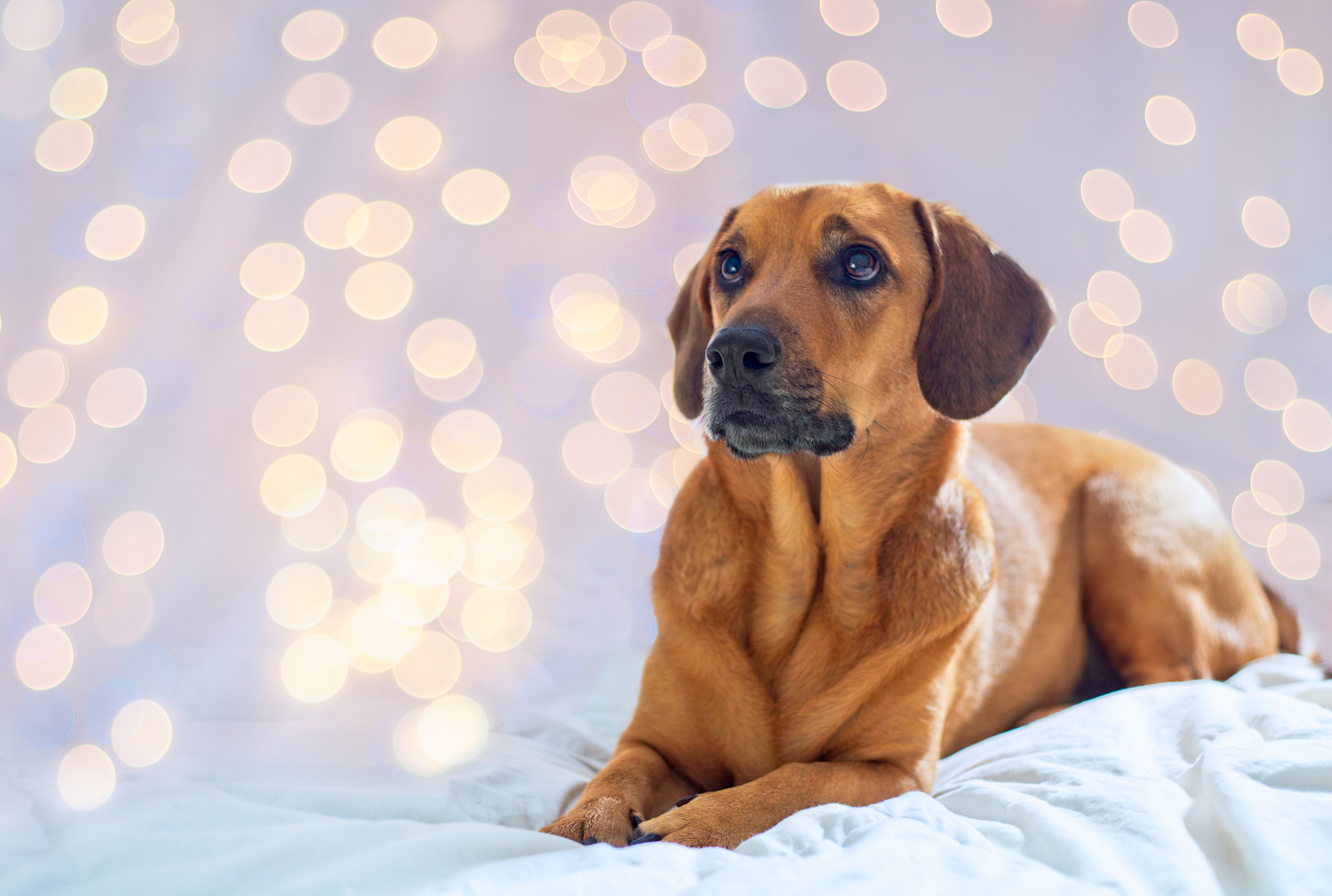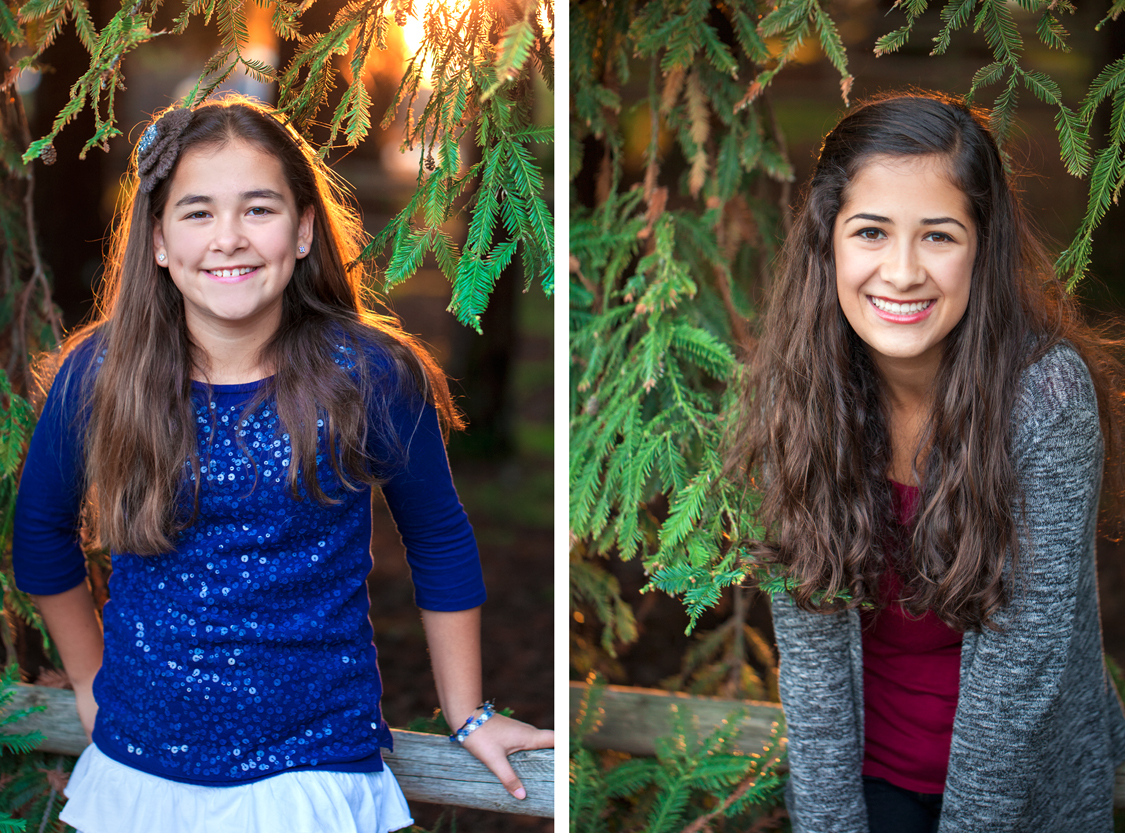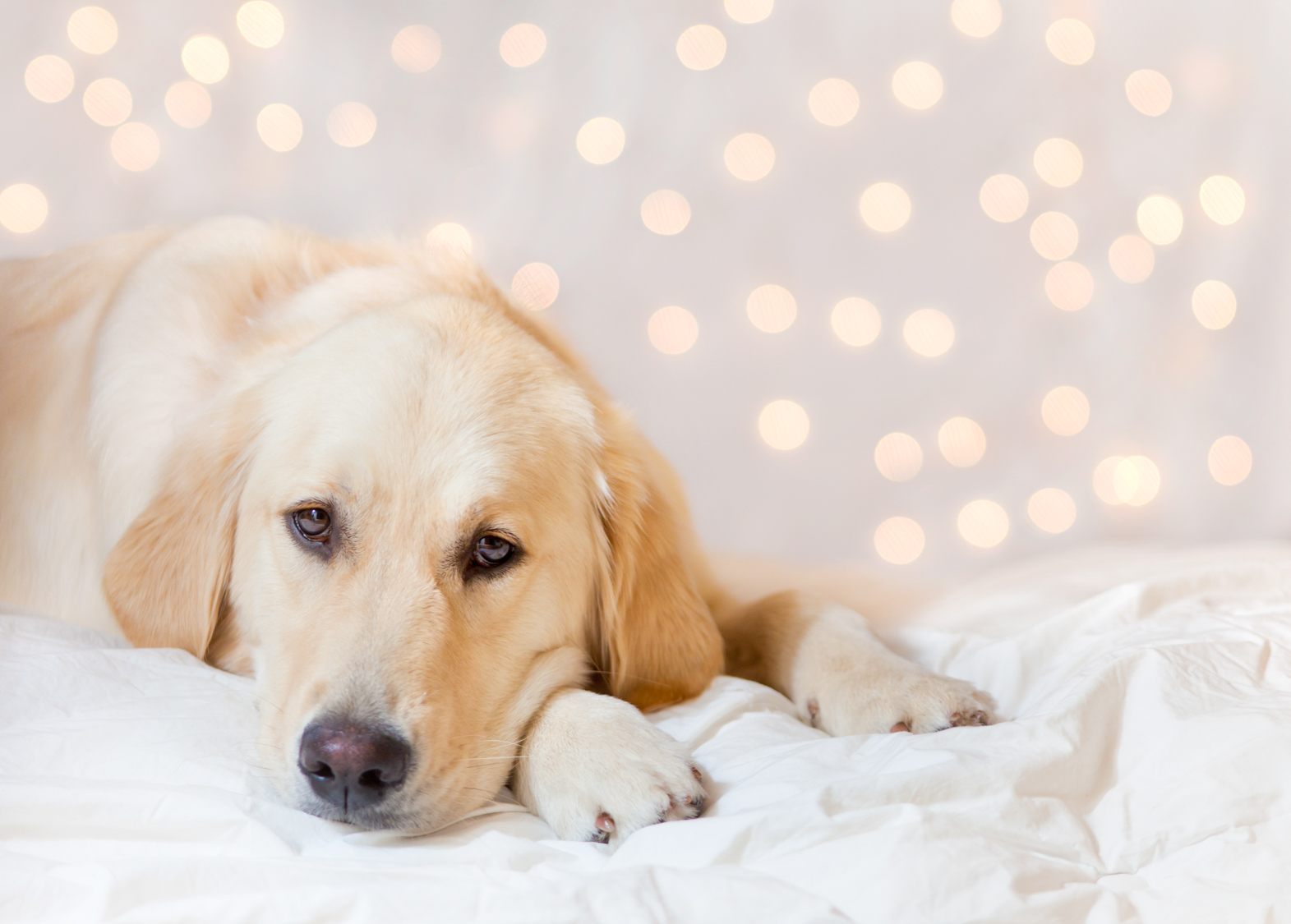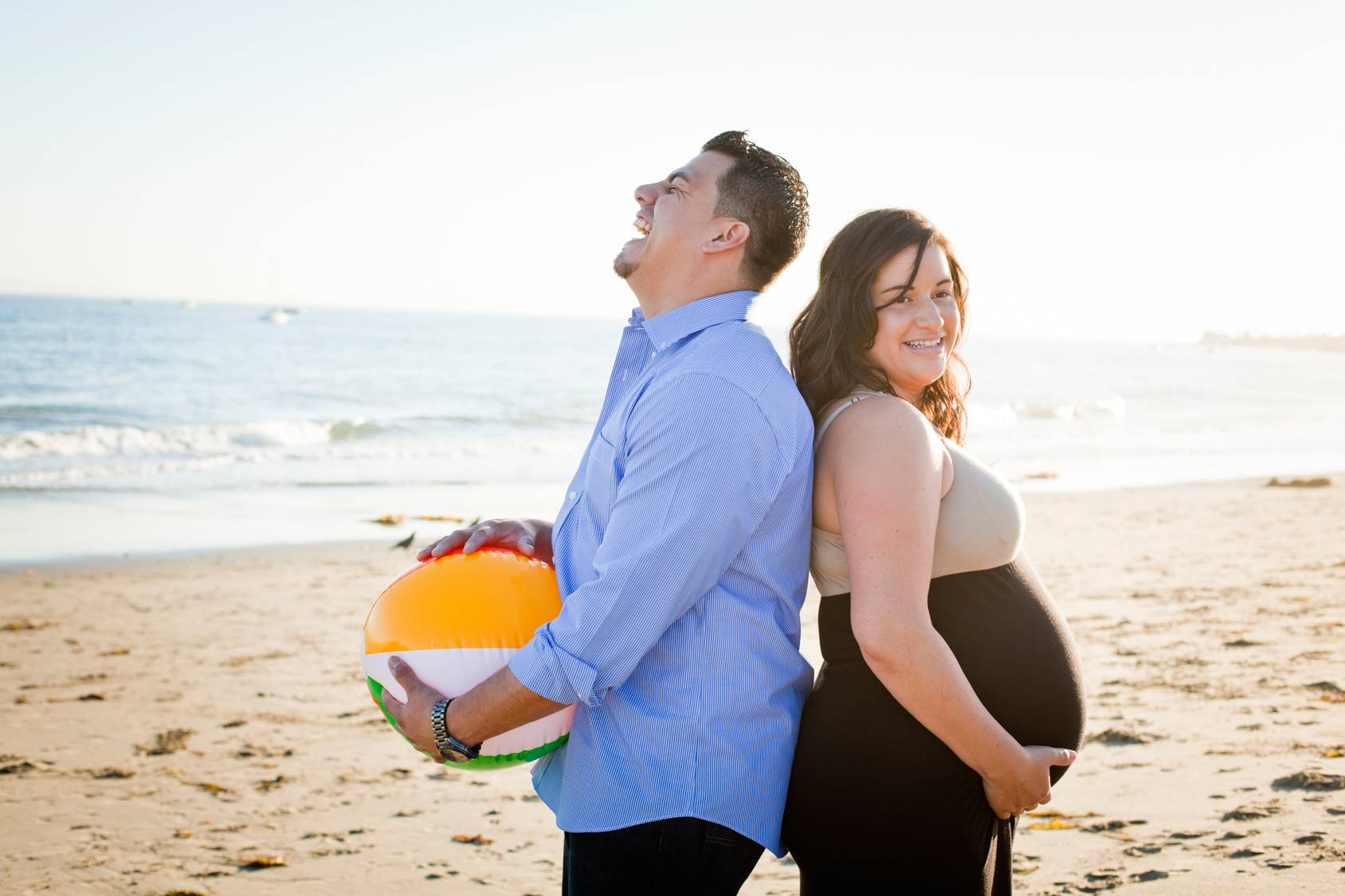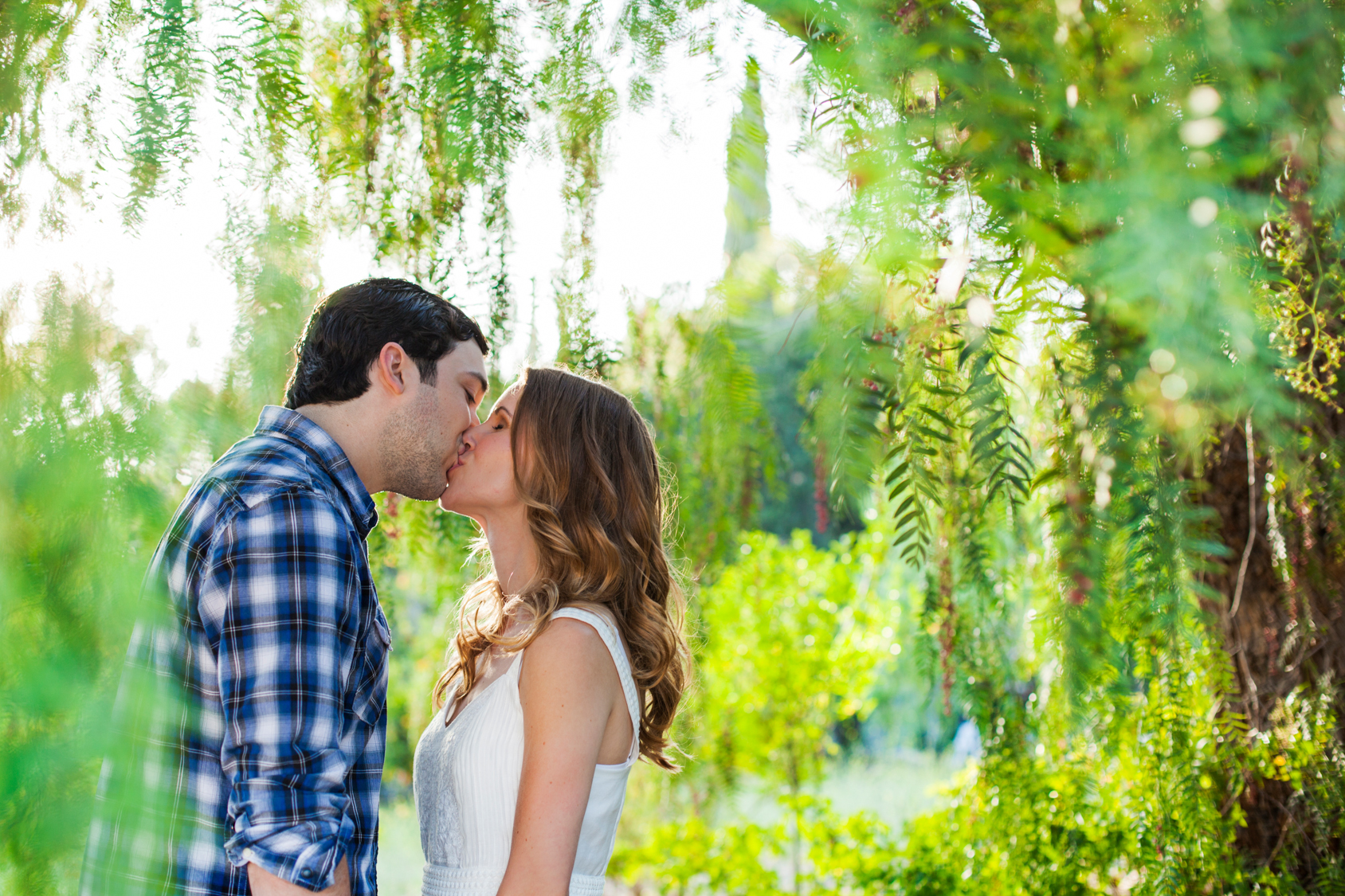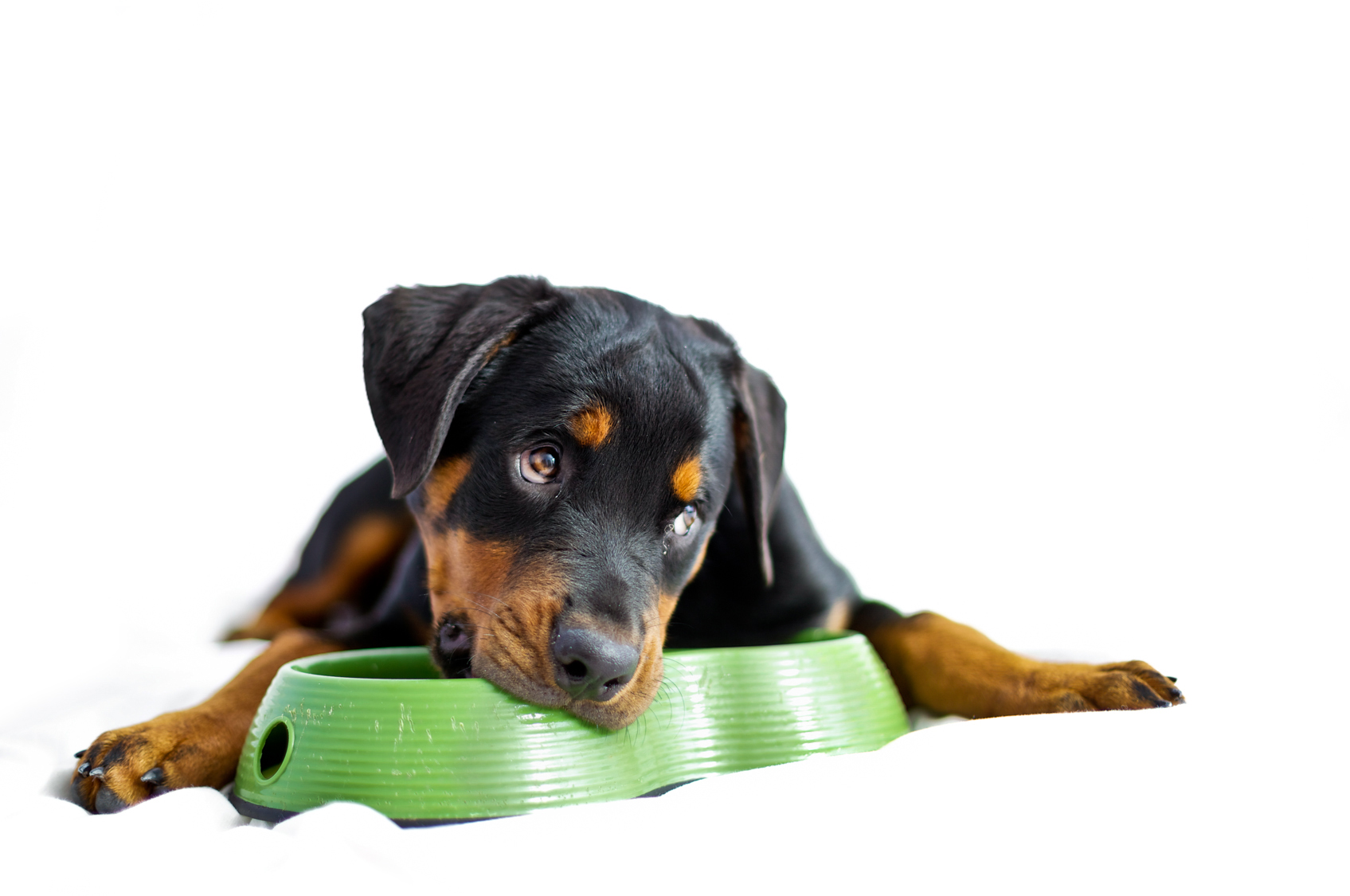 Absolutely exceptional. Kristen has been professional, approachable, and produced the best photos I've ever seen of me and my dog. We've done two sessions now - engagement shoot and Veils and Tails (bride and dog) shoot - and I cannot wait for her to photograph my wedding day. I wouldn't trust anyone else to document the occasion. Looking for a photographer for anything? Look no further.
Almost three years after our wedding, I can still feel the calm, love, magic, and laughter (and even smell the August air of Oregon) when I look at Kristen's photos.
Follow along on Instagram!